PAGE 2 PICTURES : AUGUST 2001
HOME
Goto PAGE 1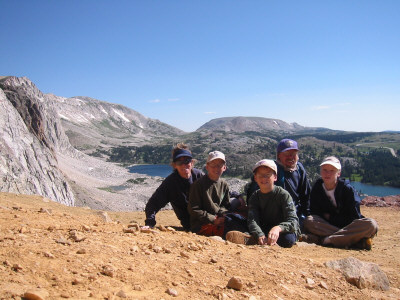 Our whole family, as we reached the first summit of the hike. Only 1 hour into the ascent.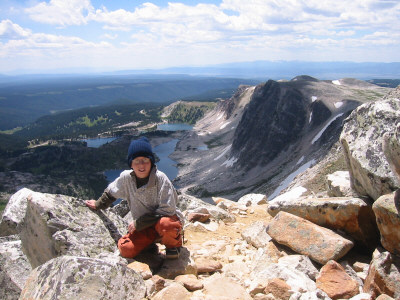 The glorious top of Medicine Bow Peak.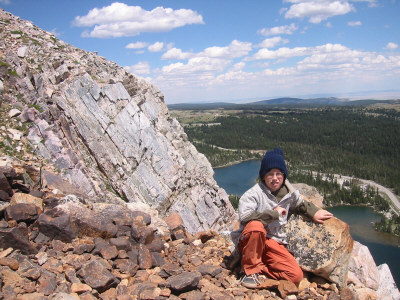 One of our stops on the way down.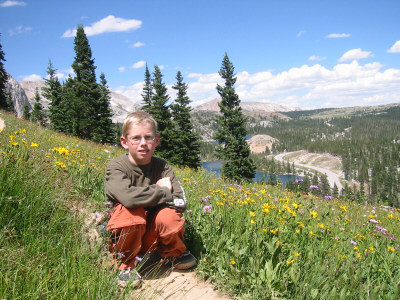 We are almost done with our 7 hour hike up and down Medicine Bow Peak, Wyoming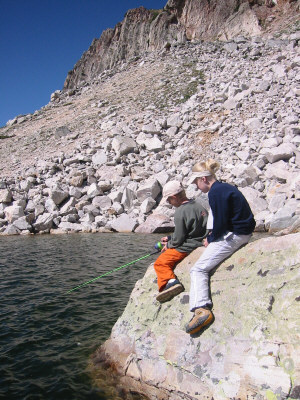 Eli fishing, Erica watching.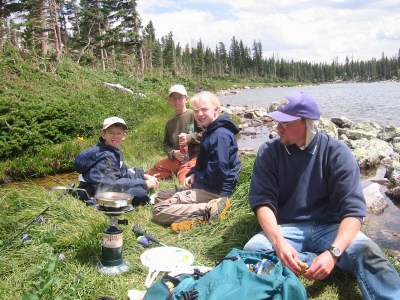 Sitting by Lake Marie, waiting for our trout to finish cooking.















Goto PAGE 1
HOME